Peach Bitcoin v0.3.2: Connect to Your Own Node
Peach Bitcoin is a KYC-free peer-to-peer Bitcoin marketplace available on Android and iOS.
"Peach Bitcoin is the kinda exchange where you stack sats using your own KEYS and your own NODE. Download the app on peachbitcoin.com"
"Use the ref code PEACH for one free buy trade and sats back when selling."
What's new
"NOW you can connect to ANY Electrum server of your choice!"
"Peer-to-peer markets are reputation based. If an actor is abusive or malicious, do not ever see his offers ever again and #BLOCK dat bad peach!
"We hope that you will love our new contract screens. They also contain NEW data: trade fee breakdown, BTC price of the trade completed, note received from the peer."
"New rules to access payment methods with high risks of charge back like PayPal."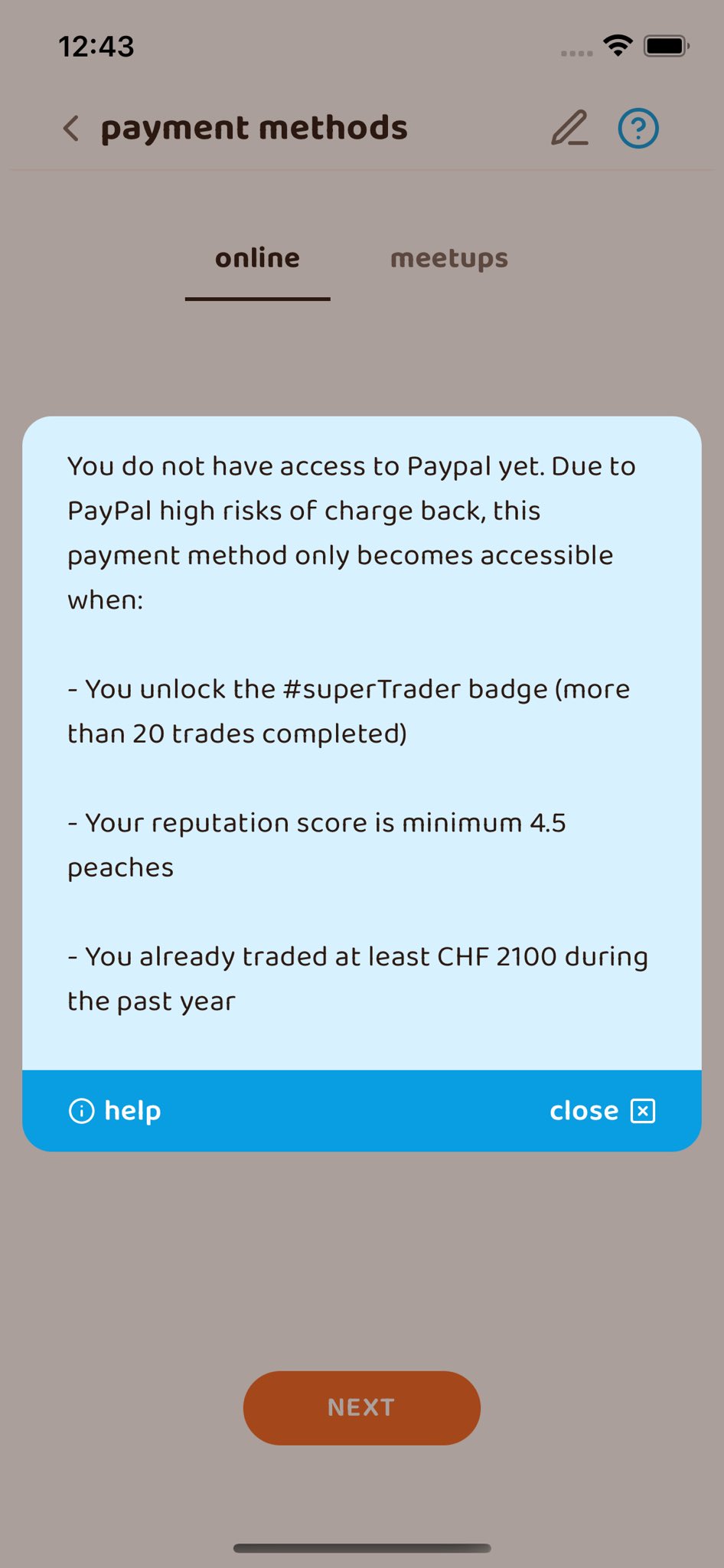 "Improvement: Reduce wallet sync issues. The wallet scans 200 addresses for each sync. It's a lot to process & can result in errors. Pro-tip: swiping down on your wallet balance still triggers a sync."
"Bug fix: A small bug in the address validation caused peach app to invalidate taproot addresses."