Cubit: A Powerful and Reliable x86 Microserver
Cubit is a compact microserver designed for running your own Bitcoin and Lightning nodes. It will come with pre-installed CitadelOS software. Pre-orders are available via Geyser, shipping is expected to begin in early 2024.
"We designed Cubit, a powerful and reliable x86 microserver that makes running your own node hassle-free."
"Connect to your Cubit seamlessly from any device, either at home or remotely! Imagine managing your server with a minimal, clean interface where you just press buttons and things work. To be fair, we are not yet where we would like to be, but we are working hard (with Citadel) to make the experience as seamless as possible, and we continue to improve day by day."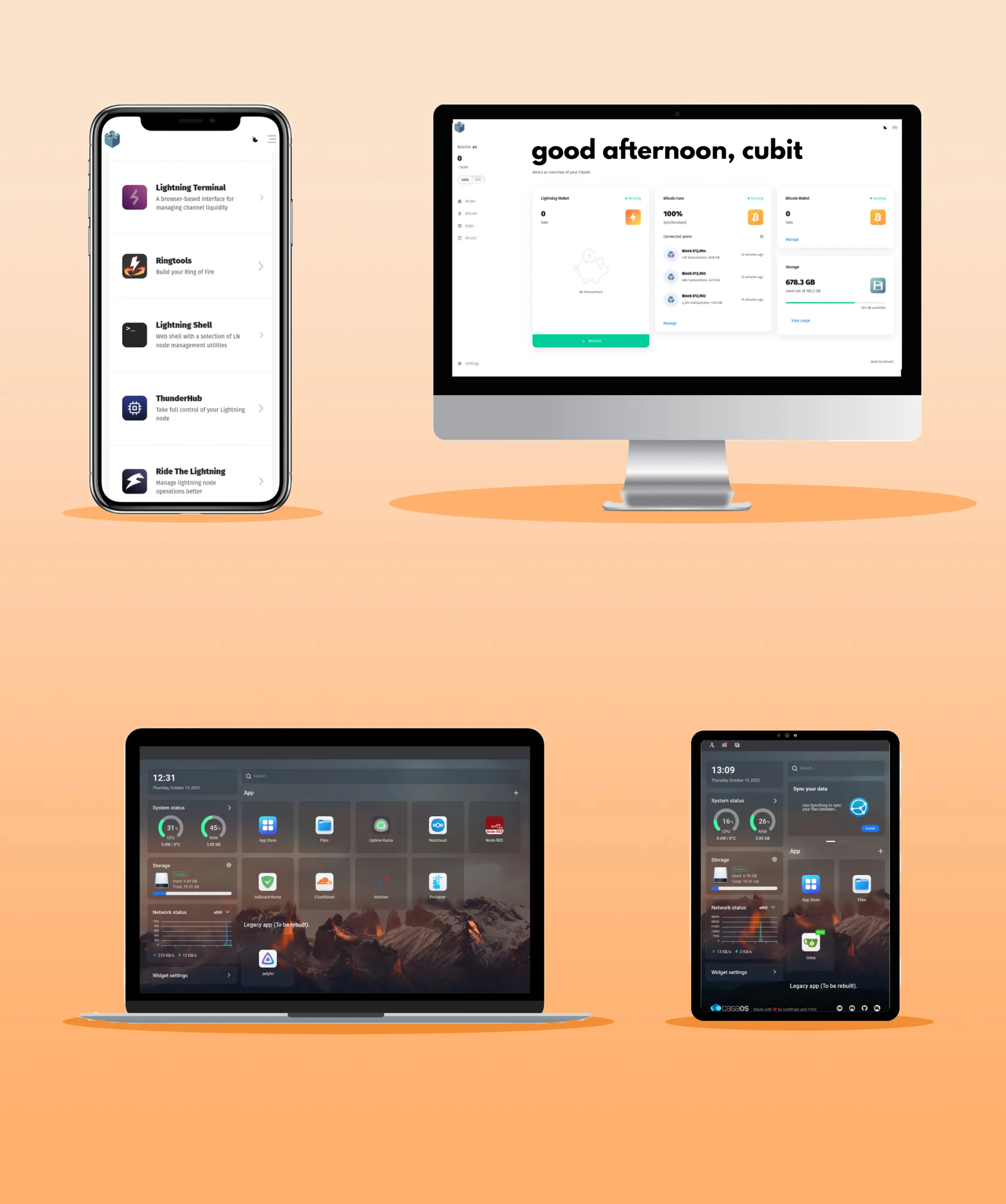 "Below is our delivery schedule. If you have any kind of questions, please feel free to write to us on Twitter @nabi_technology."

Specifications
Powered by the Intel Celeron N5105, which is 4+ times faster than the Raspberry Pi 4;
16GB of DDR4 RAM, expandable up to 64GB;
Dual port 2.5 Gb Ethernet for fast data transfers;
4 USB ports;
1 SSD NVMe drive for extreme speed;
and 2 SATA ports to give you the peace of mind that comes with RAID.